LUMIERE Children's Therapy is a full service, multidisciplinary pediatric therapy practice located in Chicago that serves the developmental needs of children from birth to 18 years of age.
LUMIERE's team of clinicians is dedicated to improving the lives of children and their families. They recognize NEURODIVERSITY and customize their classes and programs around neuropsychological differences.
Supplement your child's therapy with our broad Enrichment Classes or take advantage of our specialized Therapeutic Preschool.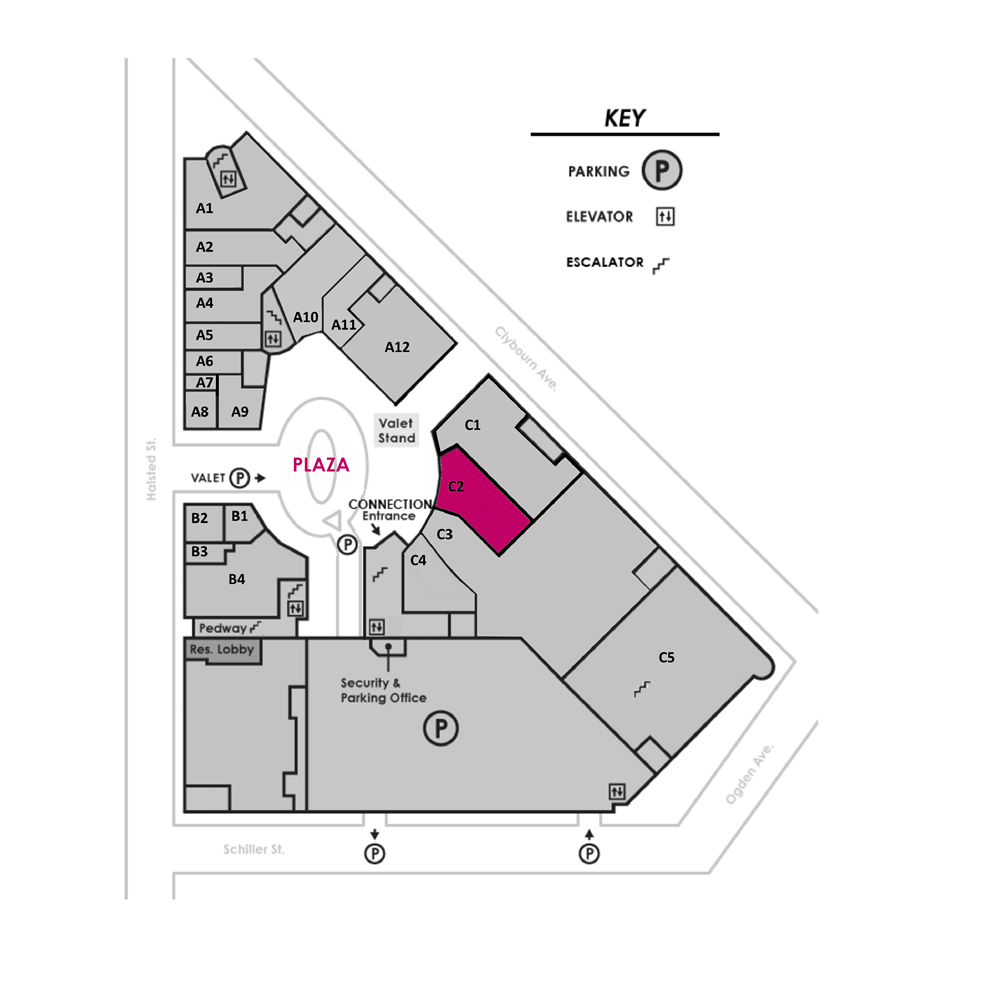 HOURS
This location is temporarily closed as of March 23, due to COVID19. Please check back for future updates.
DISCOUNTED PARKING
VALIDATION AVAILABLE